My yoga teaching career started in 2009 - and I continue teaching one-on-one and small group classes weekly through my website, EPICYogaFlow.com.
You can find me Sundays at ToneUpFitness gym as well as outdoors at the local parks. Brand new this summer, I'm excited to be adding a Functional Fitness & Yoga series at ARC Physical Therapy in Elmhurst, IL.
I call my teaching style Adventure Fitness, curating a selection of classes that challenge, yet are fun and inspire. All levels are always welcome.
 Enjoy some of my favorite photos from my classes and adventures on the Lake Michigan.  Also, be sure to learn more at, EPICYogaFlow.com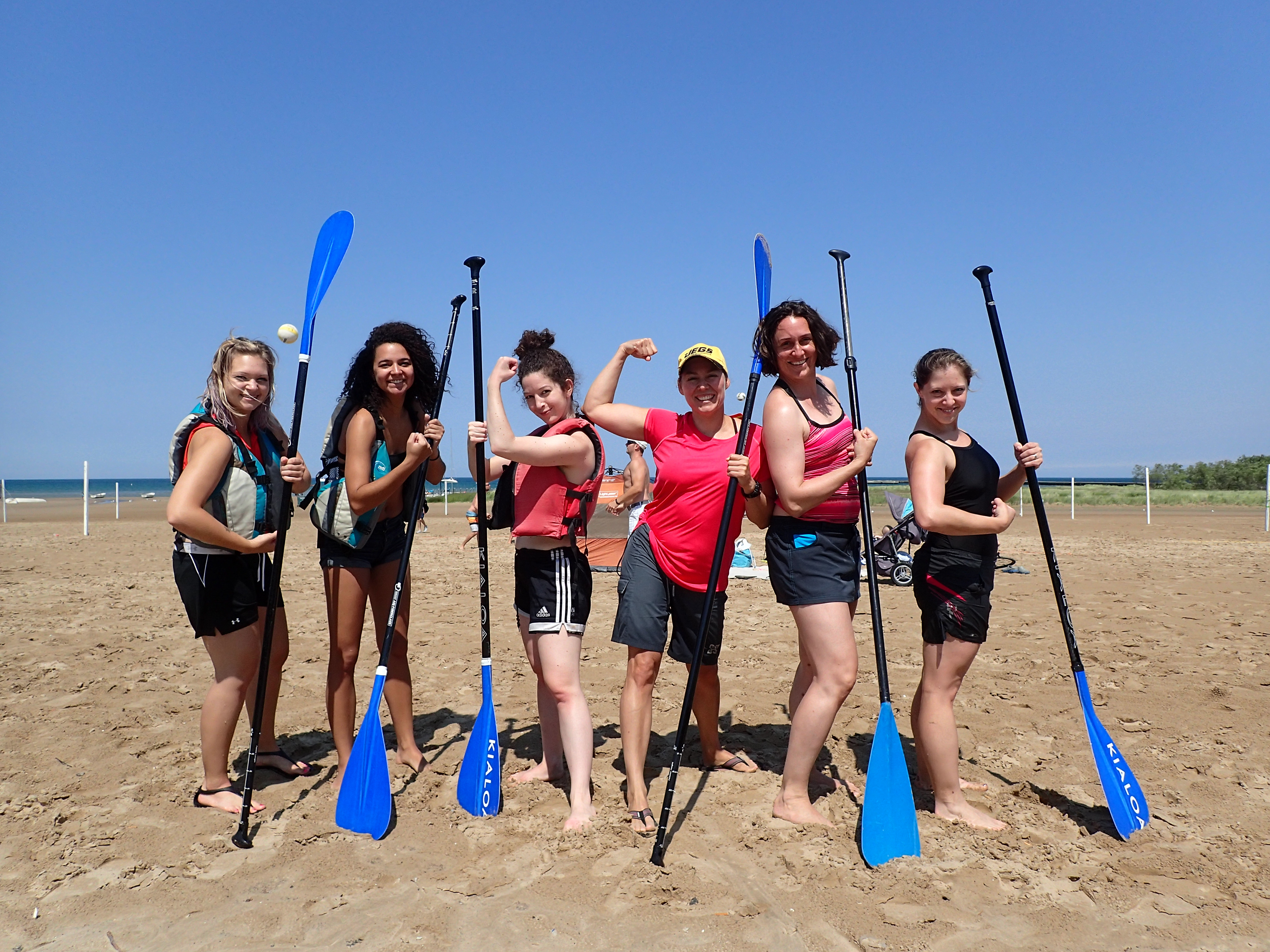 As a paddler, my company has been focused on sustainability towards our lakes & beaches before SUP and SUPYoga became the buzz word that is it today. We are committed to continue working with those who hold the same values towards our natural environment and reducing negative human impact on our lakes and rivers on which we play.